CM allocates Rs 10-mn to PWD, aims Rohru road opening by Aug 15
01 Aug 2023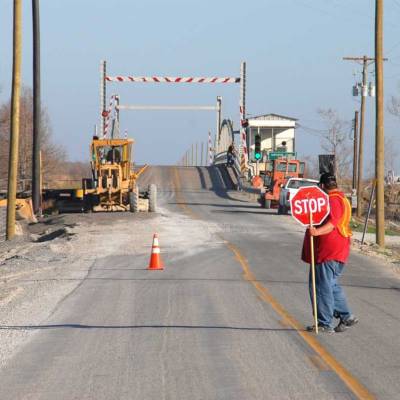 While presiding over a meeting to assess the rehabilitation and restoration efforts in Rohru, Sukhvinder Singh Sukhu, Chief Minister, announced that an allocation of Rs 10 million would be given to the Public Works Department in order to expedite the efforts aimed at restoring roads in the Rohru assembly segment.
He instructed the officials in attendance to formulate a comprehensive strategy for the purpose of opening all roads within the assembly segment by August 15. He examined the reports detailing the damages that had been inflicted upon the infrastructure of various departments, including public works, jal Shakti, electricity, horticulture, and agriculture. Additionally, he took note of the losses incurred by private property.
Sukhu also revealed that an additional sum of Rs 10.2 million would be provided to facilitate the restoration of damaged roads in the development blocks of Rohru, Chauhara, Jubbal, and Kotkhai. During the meeting, the chief minister underscored the importance of unhindered transportation of apple produce to the markets. He directed the officials to work tirelessly around the clock to ensure that the farmers could transport their produce without any obstacles.
The chief minister emphasised the need to construct temporary roads wherever necessary, stating that all link roads should be fully operational by August 15. He requested a progress report from the PWD and the deputy commissioner.
Sukhu provided reassurance that there would be no financial limitations when it came to restoring normalcy in the areas affected by the disaster.
He indicated that the loss caused by heavy rains in the Rohru assembly constituency had been estimated at approximately Rs 3.40 billion. The losses incurred by the PWD were calculated at Rs 1.55 billion, while the revenue department's losses were assessed at Rs 840 million. The jal shakti department had suffered losses of nearly Rs 690 million, and the horticulture department had reported damages totalling around Rs 230 million. The losses experienced by other departments amounted to approximately Rs 90 million.
Also read: 
NTPC, SJVN, Hinduja Win RUMSL's Phase II Solar Auction
BluPine and ACME Winners in RUVNL's 1.2 GW Solar


Related Stories