Coal Minister: Sufficient stock to meet rising demand, Pralhad Joshi assures
01 Aug 2023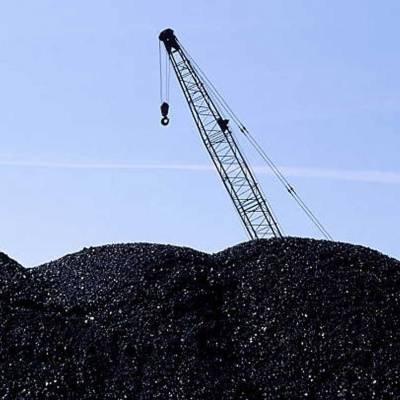 Coal Minister Pralhad Joshi has assured that there is an adequate supply of coal to meet the increasing demand, addressing concerns amidst rising electricity requirements. In response to the growing demand driven by humid weather and heightened irrigation needs due to dry spells in certain regions, Joshi confirmed that both thermal power plants and state-owned Coal India Ltd possess a combined coal stock of approximately 80 million tonnes. The record-breaking electricity demand, peaking at 234 GW on August 17, can be attributed to these weather conditions.
Though coal stocks at power plants have experienced a slight decline in August, dropping from 34.9 million tonnes to 32 million tonnes in the initial 20 days, the depletion rate remains manageable. This is attributed to the reduced demand from March to May, driven by lower temperatures and lesser electricity requirements. Monsoon months have witnessed satisfactory closing stocks, compensating for the slowdown in coal production during this period.
The ministries responsible for power and coal have collaboratively addressed the situation by advising generation companies to blend imported coal, ensuring full operation of imported coal-based power plants, and guaranteeing sufficient transportation resources. The focus remains on bridging the gap caused by the accelerated demand and ensuring a consistent power supply.
Related Stories