Committee formed for Indore Manmad Rail project
01 Jul 2022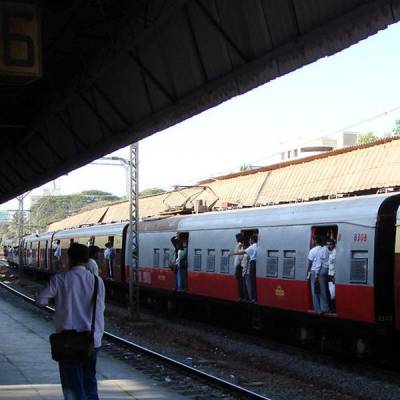 A committee for the Indore Manmad rail project has been established by the Madhya Pradesh government. The Governments of Madhya Pradesh and Maharashtra, along with the Ministry of Shipping and Port Corporation, will all contribute financially to the completion of the Indore Manmad Rail Project. With this train plan, the distance between Indore and Mumbai will be cut in half as well as the journey time.
Following completion, direct trains via Dhamnod-Manmad would travel from Indore to Mumbai.
About five years ago, the national government and both state governments offered an MoU for this project. As a result, the governments of Madhya Pradesh and Maharashtra are required to contribute 15 per cent of the project's total cost apiece. 15 per cent has been fixed for the Ministry of Shipping. The remaining 55 percent is to be given by Jawahar Port. Under this MoU, the state government has constituted a high level committee.
Related Stories