Concerns arise as Punjab struggles to meet housing targets
01 Aug 2023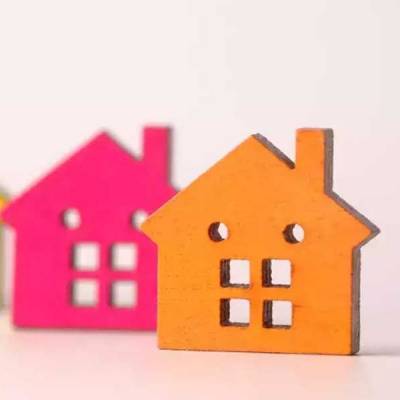 Among Punjab's 23 districts, the progress of the Pradhan Mantri Awas Yojana (Urban), a flagship scheme of the central government administered by the housing ministry since 2015, is concerning. Only 11 districts have achieved more than half of the sanctioned pucca houses, casting doubt on the state's ability to meet the 2024 deadline for completing these housing units.
Data from the housing ministry, presented in the Rajya Sabha in response to a query from Sanjeev Arora, an MP from the Aam Aadmi Party, reveals this issue. Pathankot has the lowest completion rate, with a meagre 19 per cent of the authorised 2,191 houses being finished, resulting in just 424 completed units. Out of the central assistance of Rs 316.2 million allocated for Pathankot, the district received Rs 123.8 million and utilised Rs 75.9 million.
Barnala has completed 673 houses out of the 3,177 sanctioned, while Gurdaspur has finished 852 out of 3,970, resulting in a similar completion rate of 21 per cent, which is the second lowest. Tarn Taran is progressing slightly better with 910 out of 3,631 authorised houses near completion, corresponding to a completion rate of 25 per cent. Other districts falling short of the halfway mark include Nawanshahr (29 per cent), Malerkotla (30 per cent), Muktsar (35 per cent), Ferozepur (35 per cent), Faridkot (41 per cent), Mansa (42 per cent), Kapurthala (47 per cent), Amritsar (48 per cent), and Fazilka (49 per cent).
Overall, the state has managed to construct only 75,704 houses out of the sanctioned 1,32,235, resulting in an overall completion rate of 57 per cent, significantly lagging behind the national average of 76 per cent. Notably, Mohali has the highest completion rate at 90 per cent, followed by Ropar at 77 per cent.
Related Stories