CSMT and Uran suburban train line expected to open by March
01 Mar 2023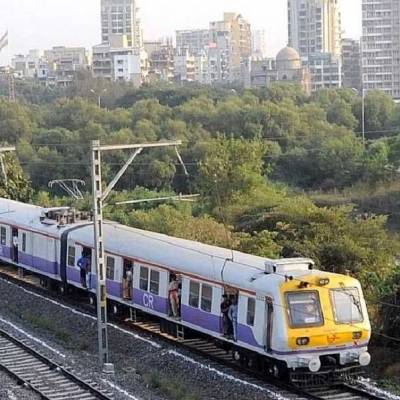 The long-delayed suburban train line that connects Uran in Navi Mumbai to Mumbai's Chhatrapati Shivaji Maharaj Terminus (CSMT) is moving forward, and the final section of the route that connects Nerul/Belapur to Uran is likely to open by the end of March.
In two stages, the 26.7-kilometer line has been built. In November 2018, the first phase of this project, which spans 12.4 kilometers and connects Kharkopar and Nerul/Belapur, was made available for commercial use. In the meantime, work on the remaining 14.3 kilometers was started after some delays and is expected to be finished now.
According to Shivaji Sutar, Chief Public Relations Officer (CPRO), Central Railways' the project will be finished soon, and the Commissioner of Railway Safety (CRS) may inspect the route between March 4 and 6. However, sources claim that the CRS inspection may be postponed a few days due to the recent derailment of the local train on the morning of February 28 between Belapur and Kharkopar.
The purpose of the construction of this corridor is to improve transportation between CSMT and Uran. Additionally, the project plays a crucial role in connecting the Navi Mumbai Airport. The distance between CSMT and Uran on the existing freight line, which is approximately 95.10 kilometers, will be nearly cut in half by the new line. Nerul/Belapur currently allows commuters to reach Kharkopar, but once this final phase is operational, commuters will be able to reach Uran from CSMT in nearly an hour and 45 minutes.
There will be five stations, two major bridges, 41 minor bridges, two road underbridges, and as many as four road overbridges along the Kharkopar-Uran stretch. The railways are responsible for one third of the project's cost, and CIDCO is responsible for the remaining two thirds. This project is being carried out on a cost-sharing basis.
Related Stories