Dalmia Cement orders Gebr. Pfeiffer vertical roller mills
01 Aug 2023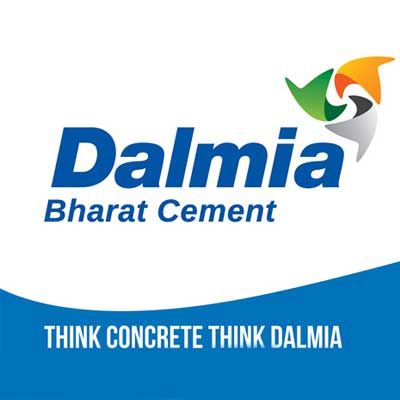 Dalmia Cement (Bharat) has ordered two MVR 3750 C-4 vertical roller mills from Germany-based Gebr. Pfeiffer. One mill will be installed at the producer's Ariyalur grinding factory in Tamil Nadu, and the other at its Kadapa grinding plant in Andra Pradesh.
According to Gebr. Pfeiffer, the mills will be used to grind clinker and pond ash. Cach is capable of producing 160t/hr of ot cement or fly ash cement.
According to the seller, the vertical design of the mills will aid in drying, grinding, and classifying pond ash.
Related Stories