Damani seals India's largest residential portfolio deal to date
01 Feb 2023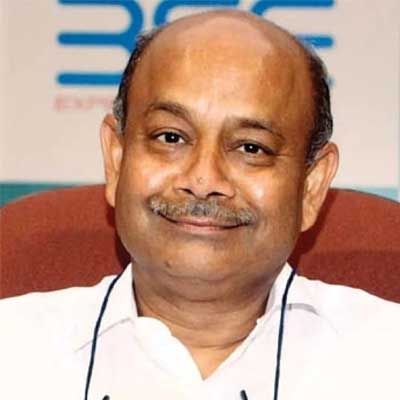 Radhakishan Damani, the founder of the retail chain DMart, and his family have purchased 24 luxury apartments in a super-premium project in Mumbai's Worli neighborhood for approximately Rs 150,00 million. This would be India's largest residential portfolio deal to date. The Damanis bought the sea-view apartments in the Three Sixty West project on Dr. Annie Besant Road from the Sahana Group, which was developing the property in a joint venture with Oberoi Realty.
The development with mixed-use uses has two towers. The Ritz-Carlton hotel and Ritz-Carlton-managed luxury residences will reside in one. According to sources, Oberoi Realty has also acquired the Sahana Group's 63 apartments in the project as part of a buyout deal for more than Rs 340,00 million.
Damani and his company, Avenue Supermarts, have purchased a number of properties in major Indian cities that have emerged as important centers for consumption in recent years. The company has acquired five properties in Mumbai, including an eight-acre land parcel in Thane from Mondelez India, as well as retail space and land parcels worth more than Rs. 100,00 million.
Additionally, it has acquired retail space worth approximately Rs 1000 million from Sunteck Realty for its upcoming Sunteck City project in Mumbai's Goregaon suburb.The retail chain has bought two properties in Hyderabad, one each in Bengaluru and Pune, in addition to Mumbai. In addition to Damani's personal property, these transactions total more than Rs 360,00 million.
Related Stories