DLF plans to launch projects worth Rs 200 bn in current fiscal
01 May 2023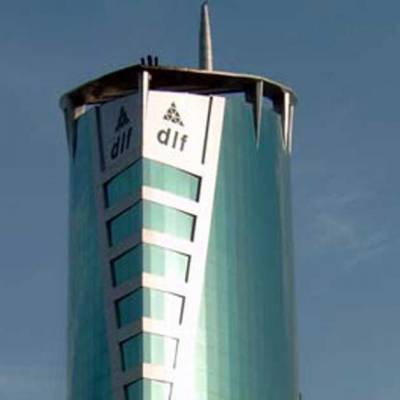 Real estate major DLF plans to launch property projects worth Rs 197 billion for sale by March next year. The company aims to achieve sale bookings of around Rs 120 billion in the current financial year due to strong demand for housing. DLF reported a more than two-fold increase in sale bookings to a record Rs 150 billion in the last financial year, up from Rs 72 billion in the previous year.
The company earned Rs 80 billion from a luxury housing project called "The Arbour," which was launched in Gurugram during the March quarter.
DLF has planned an aggressive launch pipeline for 2023-24 at an estimated sales revenue potential of Rs 197 billion and 11.2 million sq ft of area. Most of the projects to be launched this fiscal year would be in the housing segment in Delhi-NCR and Chennai. Last year, the company launched 10 million sq ft worth Rs 146 billion.
Also read:
Railways approves ROB for Habibganj-AIIMS link
Goa to build 6-lane elevated corridor on EPC model


Related Stories