DLF's rental arm DCCDL raises through issue of debentures
01 Sep 2023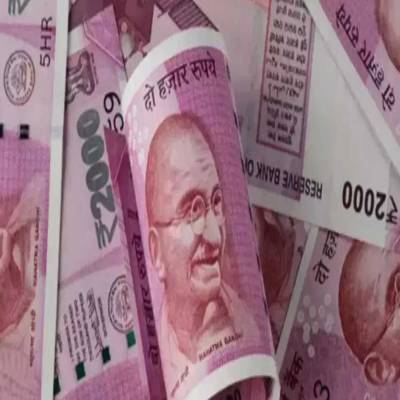 DLF's rental subsidiary, DLF Cyber City Developers Ltd (DCCDL), has successfully raised Rs 1,100 crore through the issuance of non-convertible debentures (NCDs) on a private placement basis. This development was disclosed in a regulatory filing by DLF, which highlighted that the DCCDL board has given its approval for the allotment of these debentures.
The securities allotment committee of the Board of Directors at DCCDL has sanctioned the allotment of 1,10,000 senior, listed, rated, secured, redeemable, transferable, rupee-denominated NCDs. These NCDs have a face value of Rs 1 lakh each and were issued on a private placement basis to eligible investors.
The total issue size amounts to Rs 1,100 crore, and these NCDs will be listed on the BSE (Bombay Stock Exchange). The coupon rate for the NCDs is set at 8.25% per annum, with a maturity date of August 17, 2033.
DCCDL is a joint venture between DLF and the Singapore sovereign wealth fund GIC. DLF holds a 66.67% stake in DCCDL, while GIC possesses a 33.33% stake in the joint venture. Notably, DLF primarily holds its rental assets, comprising offices and shopping malls, through DCCDL. DCCDL boasts rent-yielding office and retail properties spanning approximately 40 million square feet, generating an annual rental income of approximately Rs 4,000 crore.
In summary, DLF's rental arm, DCCDL, has raised Rs 1,100 crore by issuing NCDs on a private placement basis, with these securities set to be listed on the BSE. This financial move is in line with DLF's strategy to manage its rental assets effectively through DCCDL, in collaboration with its partner GIC.
Related Stories