DMRC Submits DPR Of Bhubaneswar Metro Project
01 Aug 2023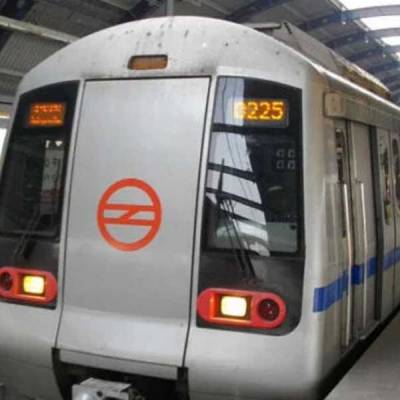 On Wednesday, the Odisha government received the Detailed Project Report (DPR) for the Metro rail project that would connect the Bhubaneswar Airport and Trishulia, Cuttack.
According to the DPR, the first phase of the eagerly anticipated metro rail will include up to 20 stops and span a distance of about 26 kilometers.
The task of creating the DPR was assigned to Delhi Metro Rail Corporation (DMRC). According to government sources, the DMRC prepared the DPR and submitted it to Chief Secretary P K Jena in Bhubaneswar after performing traffic surveys, geo-technical investigations, topographical surveys, and environmental and social impact assessments.
Related Stories