DPR for Madurai Metro rail project to be completed in 75 days
01 Feb 2023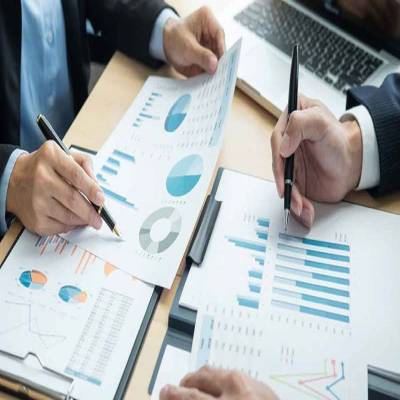 The Project Executing Agency (PEA) for the Madurai Metro rail project, Chennai Metro Rail Limited (CMRL), has stated that the city's Detailed Project Report (DPR) will be completed within 75 days.
T Archunan, Director (Projects), CMRL, confirmed this in a press release.
"The Detailed Feasibility Report (DFR) for the Madurai Metro rail project has been prepared and submitted to the Tamil Nadu government. Subsequently, the government has asked the CMRL to prepare a DPR for the city," stated the press note. "This DPR will be prepared in 75 days and the report will be prepared as planned only after the consulting firm is finalised," said the director.
Meanwhile, CMRL has issued tenders to select consultants to prepare the DPR for Madurai's Mass Rapid Transit System (MRTS). The first phase of this project, according to the CMRL, will be 31 kilometres long with 18 railway stations from Thirumangalam to Othakkada.
However, once the DPR is completed, the report will include details such as cost, station type, mode of implementation, and social and economic data.
Otthakadai station, Madurai High Court station, Pudur station, Simmakal station, Madurai junction Metro station, Pasumalai station, Thiru Nagar station, Thoppur station, Kappalur and Thirumangalam Metro stations are among the ten important stations designated by DFR.
See also:
Chennai's Rs 40.80-bn metro extension to airport gets nod
Mumbai's RINA Consulting bags Bangalore metro DPR project


Related Stories