Drop in footfall at major bus stands and metro stations
01 Sep 2023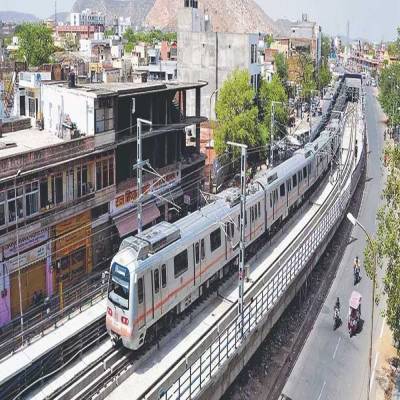 The Bengaluru Bandh, called by farmers' organizations and pro-Kannada groups in protest of the release of Cauvery water to Tamil Nadu, exhibited limited disruptions to the city's public transport services. Operations of city buses, metro services, as well as auto and taxi services provided by aggregators continued with minimal interference.
Officials from the Bangalore Metropolitan Transport Corporation (BMTC) reported that bus services in the city ran according to their regular schedules on Tuesday morning. "By 10 am, a total of 2,400 scheduled services had been conducted in the city. However, the footfall at major bus stands and Traffic and Transit Management Centres (TTMCs) was notably lower compared to ordinary days," stated a BMTC official. Notably, 'Vayu Vajra' AC bus services to Kempegowda International Airport (KIA) were also unaffected and continued uninterrupted.
An official from the Karnataka State Road Transport Corporation (KSRTC) confirmed that all long-distance buses originating from Bengaluru were operating as per their usual schedules. "Due to the Bandh call, there was a decrease in the movement of people in public areas. Ridership during the early morning services experienced a significant drop. Nevertheless, we are ensuring that buses are deployed based on demand, particularly from key points like Majestic and others."
The relatively minimal disruption to public transportation suggests that efforts have been made to mitigate the impact of the Bandh on the city's essential services, allowing for continued mobility and access for residents.