DTCP tells architects to follow rules strictly
01 Sep 2023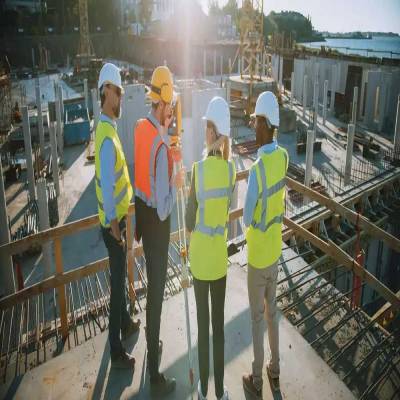 The Department of Town and Country Planning (DTCP) has initiated measures to rectify irregularities in the issuance of occupation certificates (OCs) under the self-certification scheme. In a meeting held on Monday, the DTCP convened with architects and emphasized the need for strict adherence to prescribed norms throughout the certification process.
During the meeting, architects made a request to the DTCP to establish two distinct lists of tasks related to construction projects. One list would comprise essential on-site work, while the other would encompass tasks deemed unnecessary for OC issuance. These lists are set to be finalized and submitted to the District Town Planner's (DTP) office by Wednesday.
Rajesh Kaushik, District Town Planner (Planning), stated, "The team of architects discussed various aspects of finishing work in buildings, which will be documented and submitted to the DTP. Consequently, all architects also deliberated on points which should be added to the list and excluded."
DTCP officials have confirmed that all new applications for occupation certificates are rigorously reviewed to ensure compliance with established guidelines. However, architects have voiced concerns that they have not yet received the promised list of OCs from the department.
This move by the DTCP signifies a commitment to address and rectify irregularities in the issuance of occupation certificates, thereby promoting transparency and adherence to regulations in construction and development projects.
Related Stories