Dwarka Expressway: Delhi NCR's Future Tallest Buildings
01 Sep 2023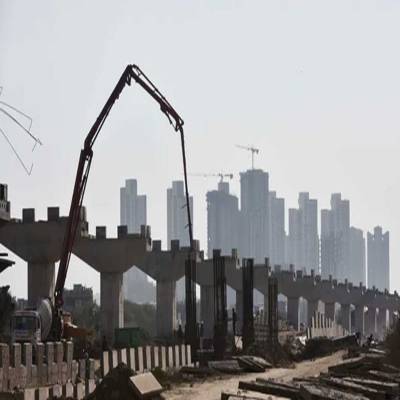 Dwarka Expressway, a prominent infrastructure project in the Delhi National Capital Region (NCR), holds immense promise for the development of the tallest buildings in the area. This ambitious project is poised to reshape the region's skyline, attracting investors and real estate developers alike. The expressway, with its strategic location and connectivity, is becoming a hotbed for urban development.
Key factors driving this transformation include its proximity to the Indira Gandhi International Airport, excellent connectivity to major highways, and its strategic position within Delhi NCR. As a result, Dwarka Expressway has become a prime destination for commercial and residential real estate ventures.
The potential for skyscrapers in the area has garnered attention from both domestic and international investors. This development surge is set to redefine the skyline of Delhi NCR, making it a hub for iconic high-rise structures.
In conclusion, the Dwarka Expressway project's potential to house the tallest buildings in Delhi NCR has opened up exciting opportunities for real estate and urban development. As the region continues to grow, it promises a dynamic landscape that blends modernity and urban living.
Related Stories