Embassy Group's luxury housing sales surge in FY23
01 Jun 2023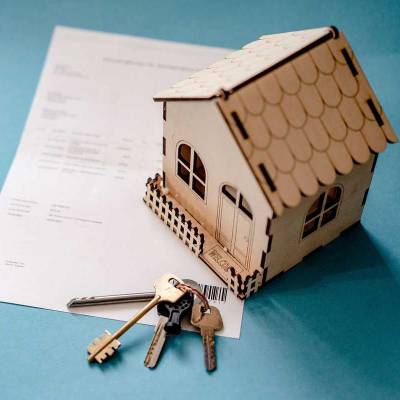 Bangalore-based real estate developer Embassy Group has recorded one of its best ever financial years, with revenue of ₹1,370 crore in 2023, a 210% increase from the previous year. The company sold 10.73 lakh square feet of luxury housing, which is largely priced over ₹2 crore. The average price per square foot was ₹11,615, one of the highest in Bengaluru.
Reeza Sebastian Karimpanal, Executive President – Residential Business, Embassy Group, said, "With a strong focus on project completion, Embassy Group achieved healthy sales bookings through FY23, supported by sustained homebuyer interest for high-quality products. Our efforts were aimed at the sale of our existing projects to pave the way for upcoming ones in FY24."
The company plans to increase its project pipeline to launch at least four new residential projects in FY24, with a development potential of 5 million square feet and an expected gross revenue of over ₹3,000 crore.
Bengaluru's luxury housing market has been growing rapidly in recent years, with a number of new projects being launched in the city. The growth of the luxury market is being driven by a number of factors, including the increasing affluence of the city's residents, the growing demand for high-quality housing, and the availability of land for development.
North Bengaluru is the epicentre of growth in the city's luxury market. The area is home to a number of global investments and luxury lifestyles. According to a report by Knight Frank, North Bengaluru recorded the fastest sales growth of 134% Y-O-Y during H2 2022, followed by the South and East.
The growth of the luxury market is a positive sign for the city's real estate sector. It indicates that there is a strong demand for high-quality housing in Bengaluru and that the city is still attractive to investors.
Also Read
MMRDA proposes TOD charge for projects near Metro 7
India may need up to 27 GW new coal-based power plants

Related Stories