Envision bags wind energy project from Serentica
01 Jun 2023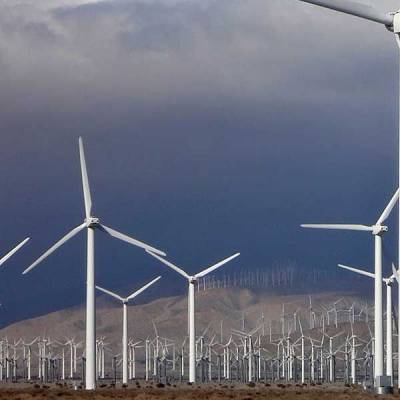 Renewable energy solutions provider Envision Energy has bagged a 350-MW wind energy project from Serentica Renewables. "Envision will supply a total of 106 nos. EN156/3.3 MW Wind Turbine Generators (WTGs) to Serentica's wind park. Once commissioned, it will produce 1.25 billion units of clean energy and avoid the emission of 1.06 million ton of CO2 annually.
The project, to be set up in Maharashtra, is scheduled for commissioning by December 2024.
In the statement, RPV Prasad, CEO, Envision Wind Power Technologies India, said, "We are delighted to partner with Serentica Renewables in building this prestigious wind power in Maharashtra. Nacelles and hubs for the wind turbines will be assembled at Pune, blades at the plants located at Trichy or Bengaluru and towers sourced from manufacturers based in Maharashtra."
Akshay Hiranandani, CEO, Serentica Renewables, said, "This project is a critical step in fast-tracking our industrial decarbonisation efforts and a major investment in the future of our planet and our economy."
Related Stories