FDI: The $100 Billion Question
01 Jun 2022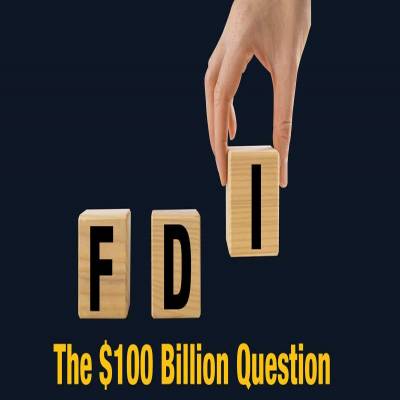 The josh is high on FDI with India having become an attractive destination for long-term international funds over the past decade.
"While most countries are in turmoil due to inflation and internal conflicts, India has brought about a great amount of stability," says Niranjan Hiranandani, Co-Founder and Managing Director, Hiranandani Group, "The Centre is investing heavily in state infrastructure; almost 40 to 50 km of national highway per day is being achieved. In Mumbai alone, projects include a 300-km road, a cross-harbour bridge, coastal road, Navi Mumbai Airport and Ro-Ro connectivity. All this put together is about Rs 3 trillion. National highways have attracted a lot of funding. Blackstone, Brookfield and CPPIB have been investing in commercial real estate. And a huge amount of funds have come into data centres through the FDI route."
To read the full version, CLICK HERE.
- Shriyal Sethumadhavan
Related Stories