FuelBuddy partners with HPCL to enter lubricants market
01 Dec 2022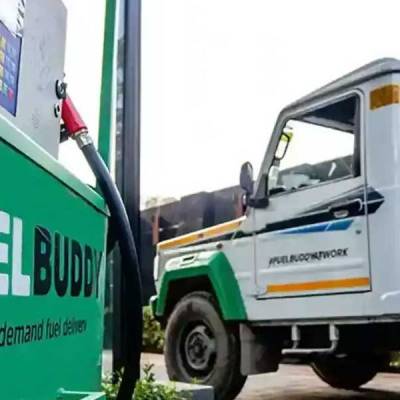 FuelBuddy, a doorstep fuel delivery service, and Maharatna Hindustan Petroleum Corporation (HPCL) have jointly entered the Indian lubricants market.
According to the company, customers can order automotive lubricants on the FuelBuddy app, which will then be delivered to their doorstep by HPCL's authorised distributors. With the lubricants business, the company primarily caters to the needs of existing customers, who are diesel consumers.
While the fuel burns in the engine for vehicle transportation systems, effective lubricants improve vehicle fuel efficiency, helping to reduce fuel consumption. We are looking at expanding our services portfolio pan India, Neeraj Gupta, CEO-India Business, FuelBuddy
One of the initial companies to start fuel delivery services in the country, it is also working on mobile EV charging and battery swapping solutions along with doorstep delivery of CNG. However, these projects are at development stages as of now.
In the current fiscal year 2022-23, FuelBuddy expects to clock Rs 6 billion. In FY22, its turnover stood at Rs 1.64 billion and in FY21 it was at Rs 260 million. Currently, the company is delivering about 300 orders per day. It has app-based operations available in over 120 cities and with no fixed infrastructure, it claims to have served over 45,000 customers in over 4 years.
Also Read
Anadrone Systems to set up drone R&D centre in Odisha
TN's Tantransco inks deal with KFW on green energy