Funding for national highway projects in Karnataka announced
01 Feb 2023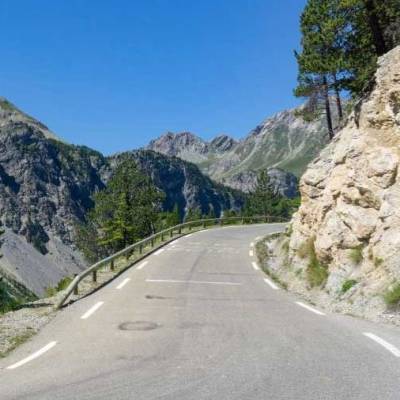 Nitin Gadkari, the Union minister of Road Transport and Highways, announced grants for a number of national highway projects in Karnataka, which goes to the polls before May of this year. Gadkari approved the engineering, procurement, and construction (EPC) model for widening the two lanes of the Kanamadi-Bijjaragi-Tikota section of NH-166E (the border between Maharashtra and Karnataka) using Rs 196,0.5 million.
In addition, Gadkari announced a budget of Rs 9570.90 million for the EPC model widening of the NH-548B Murrum (Maharashtra border) to IB circle (Vijayapura) section in Kalaburgi and Vijayapura district to two lanes with paved shoulders. A budget of Rs. 3339.60 million was also approved by Gadkari for the construction of an EPC-based NH(O) bypass at Kukunoor, Yelburga, Gajendragad of the Bhanapur Gaddanakeri section of NH-367 in the Koppal district, and Gadag. In addition, he provided Rs. 445,6.2 million for the expansion of the NH-367 section in the district of Bagalkot from Bhanapur to Gaddanakeri to two lanes with paved shoulders from Sarjapur to Pattadakal.
In addition, the Union minister announced the approval of a budget of Rs 909,8.60 million for the construction of access-controlled four lanes with paved shoulders from Mysore to the Kushalnagar section of NH-275 near Guddehosur at the beginning of the Kushalnagar bypass in the Mysore district. In addition, with a budget of Rs 739,3.90 million, the minister announced the construction of access-controlled four lanes with paved shoulders on the Mysore-Kushalnagar section of NH-275 near the Yelawala-KR Nagar road junction to the Srirangapatna bypass in Mysore district.
Basavaraj Bommai, the chief minister, expressed gratitude to the minister for approving the project's funding. Pratap Simha, the MP for Mysuru-Kodagu, had previously made a number of requests to the Union Finance Ministry for funding for the Mysuru-Kushalnagar highway, which was estimated to cost Rs 400,00 million. The Karnataka Rajya Raitha Sangha (KRRS), on the other hand, voiced strong opposition to the 93-kilometer national highway, questioning Simha's "self-interest" in the undertaking. Additionally, it raised concerns regarding the project's land acquisition procedure.
Related Stories