Gadkari announces green fuel policy for construction
01 Sep 2023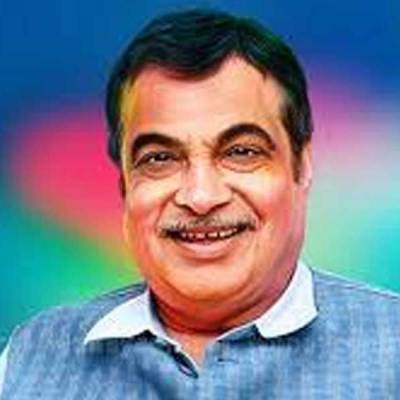 "Union Minister for Road Transport and Highways Nitin Gadkari revealed that the government is working on a new draft policy that will encourage construction machines run on alternative fuels instead of fossil fuels in order to further promote clean mobility on roads and highways. He added that the plan would be submitted to the finance minister for approval without giving a deadline.
Gadkari stated during a news conference in New Delhi that all measures would be taken under the leadership of the prime minister to make the nation clean and garbage-free. He added that his ministry has already worked on numerous green programs, such as reducing waste and supporting green transportation.
"Discouraging fossil-fuel run construction machinery aligns with Prime Minister Narendra Modi's long term objective of achieving carbon neutrality for India by 2047. So we have formulated a draft policy that will promote use of alternative fuel in construction equipment to reduce cost and dependence on fossil fuels."
As per MoRTH's internal survey, construction equipment use 400 crore litres of diesel every year.
"Incentives like interest subvention scheme can be worked out so that concessionaires or contractors can invest in construction equipment running on alternate fuels instead of fossil fuels," the minister said.
The minister had earlier this year suggested to road-building enterprises that they switch to construction machinery that runs on alternate fuel in order to save costs. He pushed the construction equipment sector to explore for green fuels last year."
Related Stories