Gadkari initiates 25 km 2-lane highway for northeast connectivity
01 Jun 2023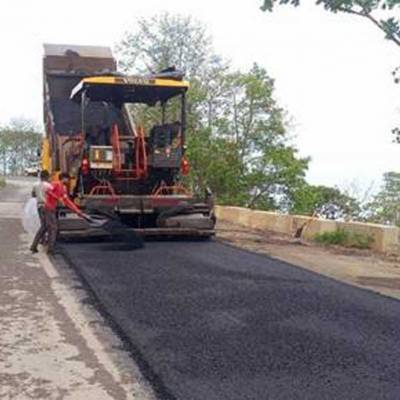 Nitin Gadkari, the Union Minister for Road Transport and Highways, announced that the government is currently involved in the construction of a 25-km two-lane road in Nagaland. The primary objective of this project is to enhance connectivity with neighbouring states in the northeast region.
Gadkari stated that the ongoing development is focused on the creation of a two-lane highway, equipped with hard shoulders, which will span from Chakabama to Zunheboto. This initiative is a part of package-3 and aims to provide efficient, sustainable, and cost-effective transportation options for all commuters.
Expressing his commitment to the development of superior highway infrastructure in the northeast region, Gadkari highlighted that the government, under the leadership of the Prime Minister, is dedicated to accelerating the economic progress of this area.
Through these efforts, the government seeks to strengthen the connectivity between Nagaland and its neighboring states, thereby facilitating regional growth and prosperity.
Related Stories