GAIL to build Maharashtra ethane cracker at Rs 400 bn
01 May 2023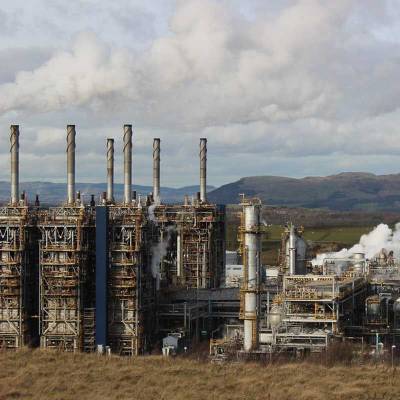 GAIL (India), the leading gas supplier in the country, plans to construct an ethane cracker worth Rs 400 billion near its liquefied natural gas (LNG) import plant in Maharashtra, according to two insiders with direct knowledge of the matter.
The move aims to meet the anticipated surge in demand as Indian companies boost their petrochemical production capacity due to the expanding economy, requiring more goods ranging from plastics to paints and adhesives.
A cracker produces ethylene, which is necessary for producing products such as plastics. By 2040, the demand for petrochemicals is predicted to triple, necessitating significant investments to establish new facilities throughout the country, according to estimates by top refiner Indian Oil. GAIL is looking for land in the coastal region of Dabhol in Maharashtra for the 1.5 million tonne per year cracker project and intends to import ethane from the US for the scheme.
The company is also exploring the possibility of acquiring land in Madhya Pradesh, which borders Maharashtra, if a deal in Dabhol fails to materialise. The proposed dual-feed cracker will also have the ability to crack up to 40% liquefied petroleum gas (LPG), allowing the option to switch to a less expensive feedstock to maximise margins.
India's per capita petrochemical consumption is around one-third of the global average, with Asia's third-largest economy consuming 25 million to 30 million tonne of petrochemicals annually.
Also read:
Tata Power's TP Saurya signs solar project in Rajasthan
Rajasthan seeks bids for KUSUM Program-Eligible 452 MW solar projects


Related Stories