Gebr Pfeiffer India to provide vertical roller mill to Wonder Cement
01 Jul 2021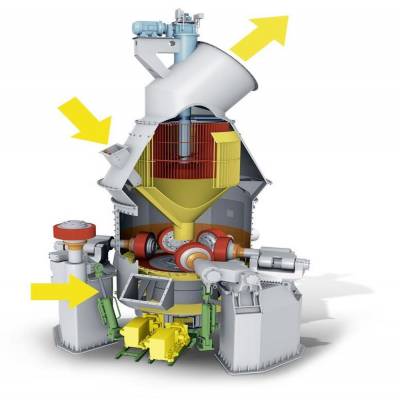 Wonder Cement ordered its eighth vertical roller mill from Germany-based Gebr Pfeiffer Private Limited. A MPS 3070 BK type mill has been selected for crushing coal and petroleum coke.
The throughput amount for pure petcoke grinding would be 40 tonne per hour (t/hr), including a product fineness of 2% R 90µm.An SLS 2900 BK type classifier will equip the mill.
The miller would be created as correspondingly strong wear protection because of the high abrasiveness of the Indian Coal. The new mill would help support the fourth 8,000 tonne per day production line at Tehsil Nimbahera, Chittorgarh, Rajasthan producer's plant.
Almost all of the segments of the coal mill would be built by Gebr. Pfeiffer India among the foundation and housing sections, a large part of the force-transmitting parts, and the grinding bowl. The delivery of the mill is scheduled for the end of 2021.
Commissioning of the whole klin line, including the latest grinding plant, is scheduled for 2022 spring.
---
Also read: Ditch Witch introduces MT26 micro trencher
Also read: New split roller bearing by Bowman International