Gevra becomes India's first coal mine to reach 50 mt output
01 Mar 2023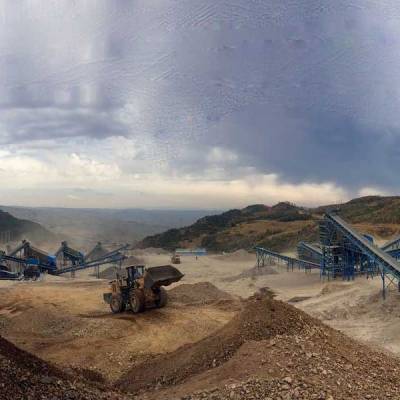 Gevra coal mine in Chhattisgarh's Korba district has become the country's first to produce 50 million tonnes. The mine is operated by South Eastern Coalfields (SECL), one of Coal India's largest coal producing subsidiaries.
"A Historic Moment for the Coal Sector For the first time ever in India, a coal mine has breached the 50 MT production mark. Congratulations to the team of @secl_cil on getting Gevra mine's name written in gold letters in the history of India's coal sector," Pralhad Joshi, Union Minister of Coal and Mines said in a tweet. About 700 personnel work per shift in the Gevra mine.
When the milestone was reached, CMD Prem Sagar Mishra and FDs visited the Gevra project, met with, and congratulated the entire team. He also interacted with officers and HoDs in the area. The Gevra mine has set a 52 million tonne target for this year, which it expects to meet before the end of the fiscal year.
Gevra mine has distinguished itself among Coal India's projects by incorporating modern and environmentally friendly mining technology. In mining, blasting free surface mining technology is used, while rapid loading systems with conveyor belt equipped silos are used for coal transportation.
Also Read
29% of India's hydropower potential already utilised
Completion certificate received by H.G. Infra for Rajasthan project

Related Stories