Ghaziabad Halts Waste Collection in Crossings Republik Amid Unit Closure
01 Sep 2023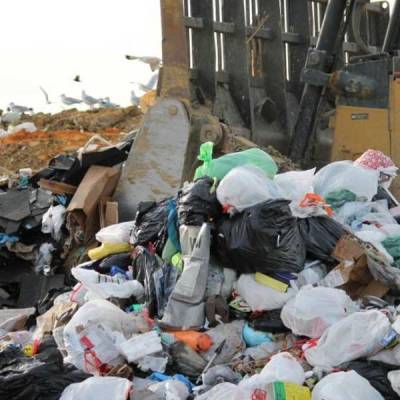 The Ghaziabad civic body has encountered a significant setback in its waste collection services within the Crossings Republik locality. The abrupt halt in waste processing units has forced the municipality to suspend waste collection operations. This development is causing mounting concerns among residents and local authorities alike.
The situation arose due to the closure of waste processing units, impacting the municipality's capacity to handle the waste generated in the area. Consequently, piles of uncollected waste have started accumulating, posing health and environmental hazards.
Local residents are urging swift action to address this issue, emphasising the need for alternative waste management solutions until the processing units can resume operations. The Ghaziabad civic body is actively working to resolve this crisis and ensure a timely resumption of waste collection services.
This unforeseen disruption underscores the importance of sustainable waste management systems and highlights the challenges faced by local authorities when essential services are disrupted.
Related Stories