Global Maritime Summit 2023 venue shifted to Mumbai
01 Sep 2023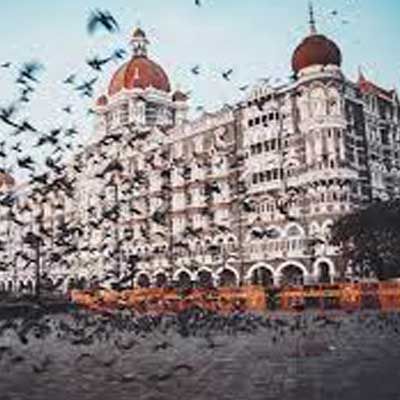 The eagerly anticipated 'Global Maritime India Summit 2023,' organised by the Ministry of Ports, Shipping, and Waterways, is poised for a change in venue from New Delhi's 'Pragati Maidan' to Mumbai, following Prime Minister Narendra Modi's recommendation to hold the maritime event in a coastal state. An official announcement regarding this venue shift is expected in the next 2-3 days.
The Prime Minister's Office has conveyed that a maritime summit should ideally take place in a maritime state rather than New Delhi. Consequently, preparations are underway to relocate the event to Mumbai, with the MMRDA Grounds in the upscale Bandra Kurla Complex emerging as the most probable location to host this prestigious gathering.
The Ministry also explored the possibility of using the Jio World Convention Centre, managed by Reliance Industries but it was unavailable on the planned Summit dates of October 17 to 19.
It remains unclear whether the change in location will impact the event's dates, which have been scheduled in partnership with the Federation of Indian Chambers of Commerce and Industry (FICCI).
The 'Global Maritime India Summit' is a pivotal event aimed at fostering collaboration, stimulating investments, and enhancing the Indian marine industry. The third edition, which follows successful editions in 2016 and 2021, aims to provide a platform for national and international maritime stakeholders and investors to explore opportunities and address challenges within India's maritime sector.
The Summit's advanced schedule has drawn some criticism, as it was originally expected to occur in 2024 following a four-year cycle. However, the government's decision to hold it earlier is seen as an opportunity to showcase its achievements in the maritime sector ahead of the general elections scheduled for April-May next year.
Shantanu Thakur, Minister of State for the Ministry of Ports, Shipping, and Waterways, emphasised the Summit's potential to drive advancements in the maritime sector, promote self-reliance in shipbuilding, and enhance coastal shipping during a recent roadshow in Mumbai.
Related Stories