GMR Group wins INR 2,470 Cr contract for UP's smart meter project, boosting urban infrastructure
01 Sep 2023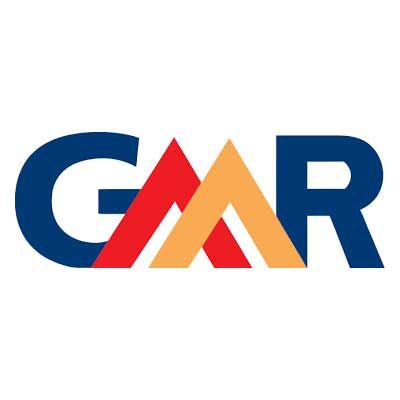 The GMR Group, a prominent player in the infrastructure sector, has clinched a substantial contract worth INR 2,470 crore for the installation of smart meters in the state of Uttar Pradesh (UP). This significant development aims to enhance the urban infrastructure in UP and revolutionise the way electricity consumption is monitored and managed.
Under this ambitious project, GMR Group will be responsible for the deployment of advanced smart meters across various regions in UP. Smart meters enable real-time monitoring of electricity usage, which not only improves billing accuracy but also empowers consumers with better insights into their energy consumption patterns.
The adoption of smart meters aligns with the growing emphasis on energy efficiency and sustainability in India. It is expected to reduce energy wastage and promote responsible energy consumption.
This substantial contract win by the GMR Group further solidifies its position as a key player in the Indian infrastructure sector. The investment of INR 2,470 crore underscores the commitment to modernising UP's infrastructure, which is essential for the state's economic growth and development.
Overall, this project represents a significant step towards a more efficient and sustainable energy future for Uttar Pradesh, benefiting both consumers and the environment.
Related Stories