Goa to build 6-lane elevated corridor on EPC model
01 May 2023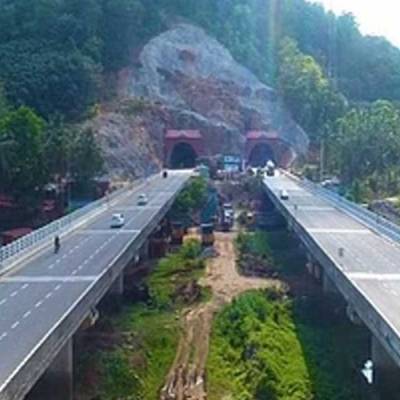 The Ministry of Road Transport and Highways (MoRTH) has invited bids for the construction of a six-lane elevated corridor in Goa. The corridor will be built on the engineering, procurement, and construction (EPC) model and will stretch from 508.000 km to 513.150 km. It will also include approach roads on NH-66. The estimated cost of the project is Rs 474.64 crore and it is expected to be completed within 24 months. A maintenance period of 10 years will follow the construction phase.
Interested entities can submit their bids before the deadline of June 22, 2023. The project aims to improve connectivity and transportation infrastructure in Goa, which will boost the state's economic growth.
The elevated corridor will help to reduce traffic congestion on NH-66, which is a major artery in Goa. It will also improve access to the Mopa International Airport, which is currently under construction. The project is expected to create employment opportunities and boost economic activity in Goa.
Related Stories