Godrej Properties acquires land in Gurugram
01 Sep 2023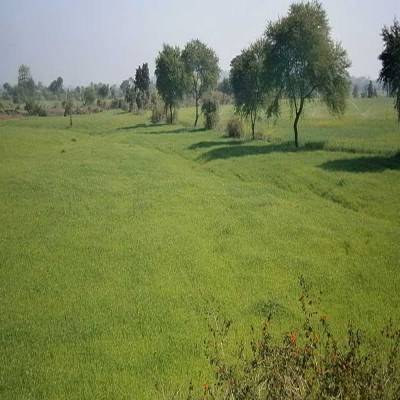 On June 22, 2023, the sale deed for a 14.8-acre land parcel near Daulatabad village in Gurugram's Sector 103 was executed in the name of Godrej Vestmark LLP. The transaction involved a stamp duty payment of Rs 28.21 crore. However, there has been no immediate response from Godrej or Microtek regarding this development.
Godrej, a Mumbai-based real estate company, confirmed the land acquisition through an outright purchase in a filing to the stock exchanges on September 22. The company did not disclose the revenue potential of the project to be developed on the newly acquired land.
In November 2022, Godrej acquired two adjacent land parcels measuring 12.4 acres in Noida for Rs 377 crore. These parcels, located in Noida's Sector 146, will be used for residential group housing projects.
Previously, in December 2022, Godrej had purchased nine acres of land in Gurugram through an outright purchase for a premium residential project. Additionally, Godrej Properties is involved in developing luxury homes with a revenue potential of Rs 3,100 crore at Golf Course Road in Gurugram.
Godrej Properties, a subsidiary of the Godrej Group, is a prominent real estate developer, primarily focusing on residential projects in Delhi-NCR, Mumbai Metropolitan Region (MMR), Bengaluru, and Pune.
Related Stories