Google, Microsoft sign green PPAs to lower carbon footprint
01 Nov 2022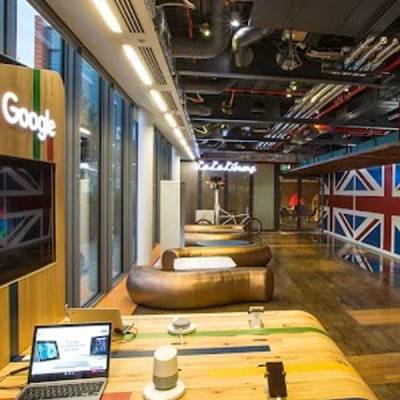 Google and Microsoft have both announced new agreements to lower the carbon footprint of their operations by using renewable energy sources in their data centres.
According to 'The Register', Google has signed a power purchase agreement (PPA) with Engie, a French utility company, for 100 MW of electricity generated by the Moray West offshore wind farm in Scotland to power its UK operations.
Meanwhile, Microsoft announced PPAs supplying more than 900 MW of renewable energy in Ireland for its data centres.
While Microsoft did not disclose its renewable energy suppliers, other sources identified Statkraft and Ireland's Energia Group as two that are involved, with a mix of wind and solar projects, according to the report.
Google said the new agreements will bring the company closer to its goal of running its UK offices and cloud regions entirely on carbon-free energy sources by 2030.
The company stated that with the most recent PPA signed with Engie, it expects to be at or near carbon-free by 2025.
Matt Brittin, President of Google EMEA, said that people in the UK and Europe are increasingly concerned about climate change.
The move follows earlier agreements by both companies to buy renewable energy in the US, said the report.
See also:
Trimble advances towards net-zero future
User-friendly proactivity to avoid overruns