Government plans to boost power transmission capacity in Kutch, Gujarat
01 May 2023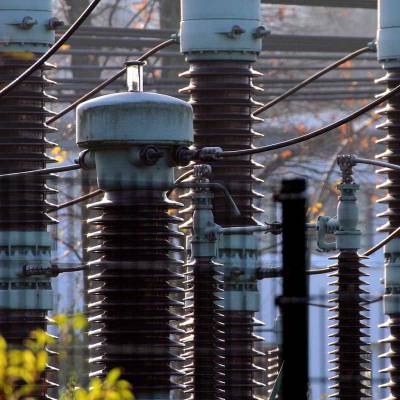 The government of India has proposed a plan to increase the power evacuation capacity in the Kutch region of Gujarat to 30 GW. This initiative is a response to the high demand from renewable energy companies seeking connectivity, which has surpassed 18.6 GW.
The expansion of transmission capacity will be carried out in two phases, IV and V, with a total capacity of 15 GW. Phase IV will accommodate 7 GW, while Phase V will accommodate 8 GW. The Phase III project will be divided into three packages, costing Rs 30.36 billion, Rs 16.45 billion, and Rs 26.45 billion respectively. The implementation of these projects will be done through competitive bidding and is expected to be completed within 24 months.
These phase-wise plans and details were discussed at the 13th meeting of the National Committee on Transmission (NCT), an expert group established by the Ministry of Power (MoP).
Previously, the government had planned a transmission system to evacuate 15 GW of renewable energy from Khavda, Kutch, in three phases. Phase I, which involves evacuating 3 GW, is currently under implementation, and bidding is ongoing for Phase II, which aims to evacuate 5 GW. Phase III, which requires an investment of Rs 73.27 billion to evacuate 7 GW, is still in the discussion stage.
The NCT is considering the Khavda project to ensure sufficient grid support for the country's renewable energy capacity. In Khavda, there are plans for wind-solar hybrid projects totaling 27,700 MW spread across 72,400 hectares. Major projects include 9,500 MW by Adani Green Energy, 4,750 MW by NTPC, 3,325 MW by Gujarat State Electricity Corporation (GSECL), 2,735 MW by Gujarat Industrial Power Company (GIPCL), and 4,750 MW by Sarjan Realities.
As of April 30, 2023, India's wind power capacity reached 42,868 MW, and solar power capacity reached 67,077 MW.
Also read:
GAIL to build Maharashtra ethane cracker at Rs 400 bn
Noida, Greater Noida to set up waste-to-energy plant


Related Stories