Government to introduce amendment bill to auction offshore minerals
01 May 2023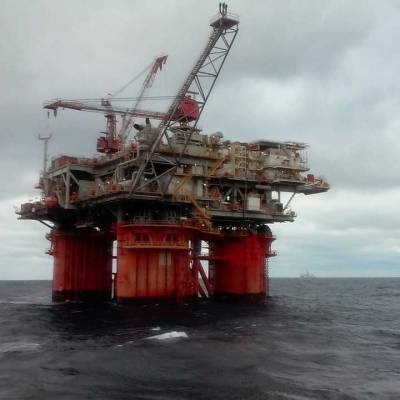 The government is expected to introduce an amendment bill in the next Parliament session to allow for the auction of minerals mined offshore, sources have said.
The original Offshore Areas Mineral (Development and Regulation) Act, which was enacted in 2002, does not provide for auctions of minerals. The current policy is to auction minerals, so the Act needs to be amended.
The objective of the move is to use the national wealth in the sea for the benefit of the people of the country. The amendments will help in realising the natural wealth which lies with the country along its coast.
The consultations to amend the Act have been completed and a bill is likely to be introduced in the forthcoming Monsoon session of Parliament. The government is confident that the amendments will help to clear the legal hurdles and pave the way for the auction of offshore minerals.
The auction of offshore minerals is expected to attract investment and boost the economy. It will also help to meet the growing demand for minerals in the country.
Also read
India's project surge signals massive investment growth
Inauguration of 210 affordable homes in Kamalanagar

Related Stories