Government to invite EOI for Concor privatisation
01 Jan 2023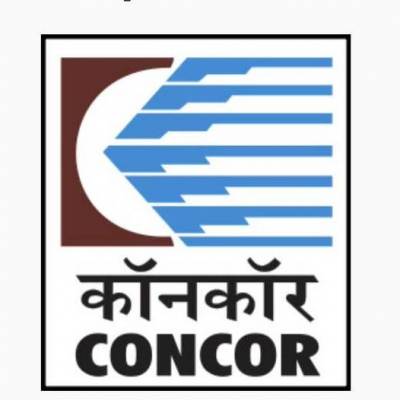 The government will keep a 24 per cent stake following the sale.
The government will call for Expressions of Interest (EOI) or preliminary bids this month to privatise Container Corporation of India (Concor). Concor's bid document is prepared and awaiting approval from the "Alternative Mechanism," which is essentially a group of key cabinet ministers.
"We are trying hard to issue the Preliminary Information Memorandum inviting Expression of Interest (EoI) for Concor as quickly as possible. It should be issued this month, subject to approval," the official informed PTI.
Out of the 54.80 percent equity held by the government, the Cabinet approved the strategic sale of a 30.8 per cent stake in Concor and management control in November 2019. The government will keep a 24 per cent stake following the sale, but it will not have any veto power.
Investors, on the other hand, were waiting for clarification on the rail land lease policy and licensing fees before proceeding with the stake sale. In September, the Union Cabinet approved a revised policy that allows for the long-term leasing of railway land for cargo-related activities for up to 35 years at 1.5 per cent of the land's annual market value.
When financial bids from potential investors come in during the following fiscal year, Concor will conclude its strategic sale. Concor, a Navratna PSU under the ministry of railways, is involved in container transportation and logistics. As of March 2022, it has 61 container terminals and 1,359 employees. The government held roadshows for Concor in October of last year to see how interested investors were.
In fiscal year 2021-2022, the company's total income was INR 785,70 million, and its profit before taxes was Rs 140,70 million.
On Wednesday, shares of Concor ended at Rs 721 each, a decrease of 0.23 per cent compared to the previous close on the BSE.
In the current fiscal year, the government disinvested Rs 311,060.40 million in CPSEs, exceeding the full-year budget goal of Rs 650,000 million.
Related Stories