Govt aims 1 bn tonne coal production in FY24
01 May 2023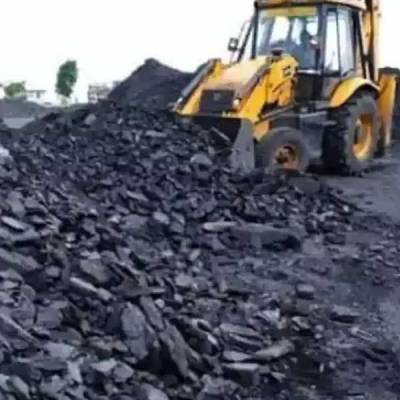 The coal ministry has, for the first time, established an ambitious goal for the industry's "Action Plan" that calls for 1 billion tonnes of coal to be produced between 2023 and 2024, along with a capex target of 210,300 million for its PSUs. The Ministry of Coal said in a statement that it has conceptualised the Action Plan for FY24 with the objective of achieving Aatmanirbhar Bharat by boosting the production, efficiency, sustainability, new technologies, etc. in the coal sector.
It stated that the roadmap was "ambitious and well-crafted, covering a variety of areas, including a total coal production target of 1012 MT for 2023–24.
To increase coal production and efficiency, the ministry has already taken a number of measures, including hiring mining developers and operators (MDO) to operationalize CIL (Coal India) mines and blocks and to produce coal at closed or abandoned mines on a revenue-sharing basis.
Related Stories