Govt successfully bids out 29 coal blocks for commercial mining
01 Mar 2023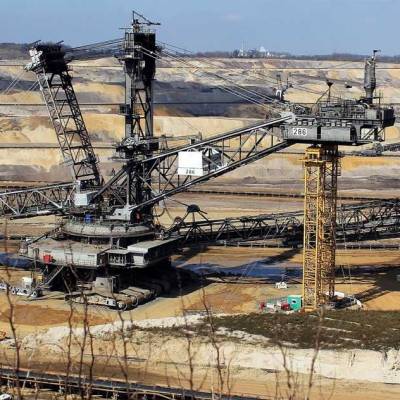 The 29 coal blocks successfully bid out for commercial mining by the government are expected to increase average dry fuel output by 7% over the next two years, with a combined peak rated capacity (PRC) of around 91 million tonne.
According to sources, the 91 million tonne PRC of 29 coal blocks that have been bid out represents an additional 7% of the current national average PRC of coal reserves.
According to sources, the Coal Ministry put 29 reserves up for auction for commercial mining last month, and all of them were bid out. The final of the 29 mines was successfully bid out earlier in the day, they added.
With all 29 mines expected to begin production by 2024-25, or within the next two years, the government hopes that all of these coal mines combined will increase overall national average output by 7%.
On November 3, 2022, the ministry launched an auction of coal reserves for commercial mining in the sixth round and the second attempt in the fifth round. The forward auctions for these mines began on February 27. PRC refers to a coal mine's maximum production capacity, or the maximum amount of coal that can be mined from it annually.
Commercial mining allows the private sector to mine coal commercially without placing any end-use restrictions. Private firms will have the option of either gasification of the coal or exporting it. They can also use it in their own end-use plants or sell them in the markets.
Also Read
Land acquisition delays Tambaram Eastern Bypass project
70 exploration sites identified by ONGC

Related Stories