Green Systems for energy efficiency
01 Apr 2023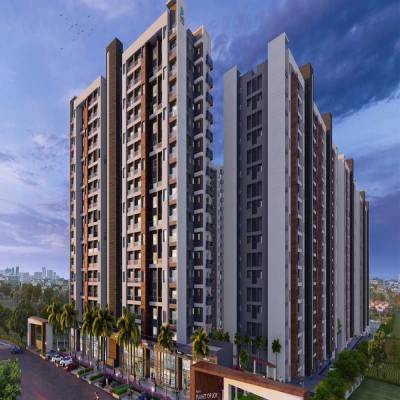 As the world becomes increasingly conscious of the environmental impact of construction and real estate, green building rating systems have emerged as a popular way to measure and promote sustainability in the industry. In India, several such rating systems are prevalent, including LEED, IGBC, GRIHA and GEM.
"While all rating systems have a fundamentally similar ideology of saving critical natural resources of water, air, materials and energy, what differentiates them is the way they approach the project and the documentation sought towards certification," says Nilesh Gandhi, Principal Architect,Metadesign.
According to Sriram Mahadevan, Managing Director,Joyville Shapoorji Housing,and COO, Shapoorji Pallonji Real Estate (SPRE), "LEED, IGBC and GRIHA or GEM are major green building rating systems used as indicators to qualify and quantify sustainability in building design and performance. These rating systems help minimise the negative impact of the construction process, from the design to the operational and maintenance stages. They also give the projects additional marketing mileage over other conventional buildings."
And Rohit Gera, Managing Director, Gera Developments, explains, "The aim of all the four rating systems prevalent in India currently is to facilitate the development of sustainable projects in the construction industry and meet our UNSDG 2030 goals..."
To read the full story, CLICK HERE.
Related Stories