Growing demand for land: Real estate market sees increased activity
01 May 2023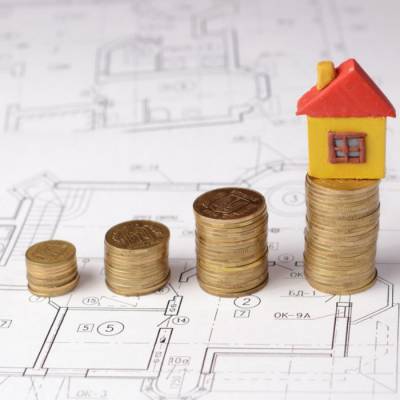 The residential real estate market's ongoing recovery and rising demand for warehousing and data center spaces have sparked a surge in property developers' interest in acquiring land parcels nationwide. In key property markets like Mumbai, Bengaluru, Delhi-National Capital Region, Pune, Chennai, and Hyderabad, numerous land transactions, including outright acquisitions and joint ventures, have been finalised or are nearing completion.
Data from JLL India reveals that realty developers have secured approximately 2,181 acres of land through 104 separate deals, valued at over ?26,000 crore, between January 2022 and May 2023.
These land banks have an estimated development potential of around 209 million square feet.
In the first five months of 2023 alone, 578 acres, accounting for 27% of the total, were acquired.
Branded developers have demonstrated success in closing land transactions across major metros as well as tier-2 and tier-3 cities. Niranjan Hiranandani, Managing Director of Hiranandani Group, emphasised that the growing momentum in land deals stems from the desire to establish a robust project pipeline that meets the buoyant housing demand. This trend is evident in metros and top cities as real estate players seek geographical diversification in their portfolios.
Hiranandani further noted that increased land deals signify enhanced capital expenditure utilisation, aimed at generating higher sales and revenue in the upcoming quarters. The Mumbai Metropolitan Region (MMR), Delhi-NCR, Chennai, and Bengaluru have taken the lead in terms of total land area transacted, accounting for a 72% share of approximately 1,576 acres. These transactions boast a development potential of around 150 million square feet across 79 land deals.
Related Stories