Gurugram's Dwarka Expressway set to open by October 15
01 Sep 2023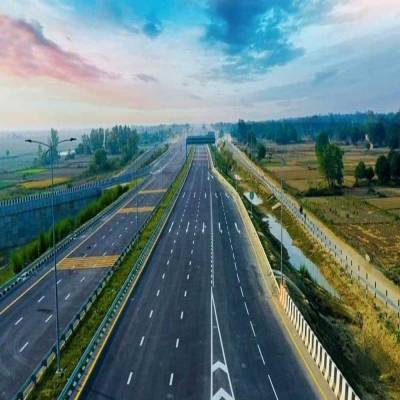 Gurugram's much-anticipated Dwarka Expressway project is on the verge of completion, with an expected opening date of October 15. This vital infrastructure development is set to significantly improve connectivity between Gurugram and Delhi, easing the daily commute for thousands of residents and commuters.
The Dwarka Expressway, also known as the Northern Peripheral Road (NPR), has been a long-awaited project that promises to reduce travel time and alleviate traffic congestion in the region.
It stretches for approximately 29 kilometers and is designed to connect Dwarka in Delhi to Gurugram. Once operational, the expressway will offer a seamless and faster commute, thereby reducing the burden on existing routes. This will not only benefit daily commuters but also boost the real estate market along its route, as it opens up new development opportunities.
Related Stories