GWMC to once again invite bids for Bainguinim plant
01 Aug 2022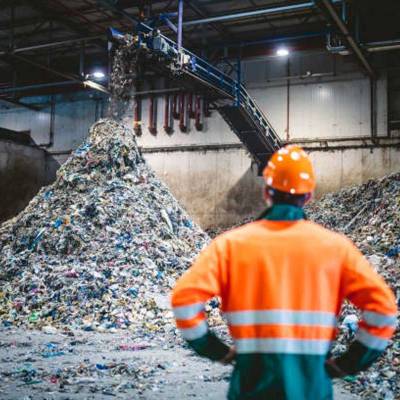 The Goa Waste Management Corporation (GWMC) for the third time will float tender for the proposed 250 TPD (tonnes per day) state-of-the-art solid waste management facility at Bainguinim. Waste Management Minister Atanasio Monserrate said that the tender will be floated within two months.
"We have decided to float new tender as most bidders failed to qualify during the previous tender process," he said.
Monserrate said that irrespective of any opposition, the government will go ahead with the project which has all requisite permissions from the authorities concerned.
The Minister said that the plant, which will be built adopting the technology used at the Saligao solid waste management plant, is the need of the hour.
The Rs 200 crore public-private partnership project will be built on a design-build-finance-operate-transfer basis. The facility will be based on recycling and sorting lines, segregation, bio-methanation and composting systems.
Also read:
CCMC received Swachh Bharat funding worth Rs 70 crore
Tiruchy civic body may privatise solid waste management


Related Stories