Haryana govt approves 349 acres for IOCL Panipat Refinery Expansion
01 Aug 2023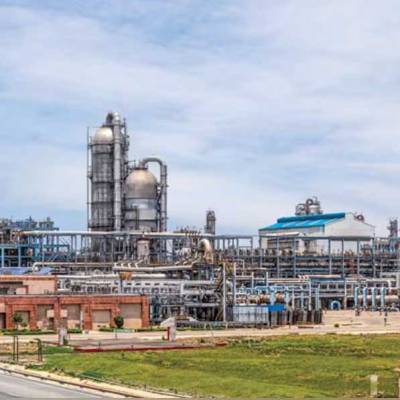 The Haryana government has granted its approval for the acquisition of 349 acres of land from three neighboring villages—Asan Kalan, Khandra, and Bal Jattan—to facilitate the expansion of the Panipat Refinery owned by the Indian Oil Corporation (IOCL). This decision was reached during a meeting led by Chief Minister Manohar Lal Khattar, as stated by an official press release.
The official statement outlined that the land distribution would involve the acquisition of 140 acres from Asan Kalan village, 57 acres from Khandra village, and 152 acres from Bal Jattan village. Apart from the land cost, the refinery has also committed to providing Rs 10 lakh per acre specifically for developmental projects within these villages.
Indian Oil Corporation, a government-run entity, has established its Panipat Refinery and Petrochemical Complex on an expansive area of over 4,200 acres in Panipat.
IOCL had previously approached the Haryana government with a request for approximately 600 acres of land to facilitate the expansion of their refinery. Subsequently, the government has made 349 acres of land available for this purpose. Noteworthy attendees of the meeting included Additional Chief Secretary of the Development and Panchayat Department, Anil Malik, Chief Minister's Principal Secretary V Umashankar, Director General of the Development and Panchayat Department D K Behera, Panipat's Deputy Commissioner Virender Dahiya, IOCL representatives, and the village Sarpanches of Asan Kalan, Khandra, and Bal Jattan.
Related Stories