Haryana's commercial property registration spurs investment
01 Sep 2023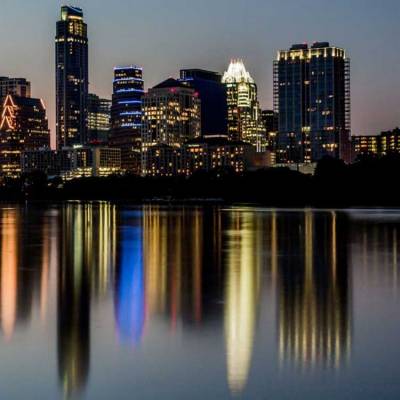 Industry experts have expressed their belief that the decision by the Haryana government to permit the registration of commercial properties as independent floors in licensed colonies would benefit the real estate sector in the region.
Pradeep Aggarwal, Founder and Chairman of Signature Global (India), stated that this decision demonstrated a forward-looking approach that would stimulate investment and business growth in the state. He noted, "The passage of the Haryana Development and Regulation of Urban Areas (Second Amendment) Bill, 2023, demonstrates a commitment to fostering a business-friendly environment while ensuring that urban development is both streamlined and inclusive."
According to Pradeep Aggarwal, the flexibility offered by this amendment would attract both local and global enterprises, further enhancing Haryana's appeal as an investment hotspot.
Nayan Raheja of Raheja Developers commented that this move would promote the growth of the commercial real estate segment and create demand, leading to an increase in residential plot prices. He added, "As the decision permits individuals to open offices or commercial spaces on these floors, it will also drive up the rental value."
MD of Omaxe, Mohit Goel, emphasised that this decision reflected the state government's commitment to creating a thriving business environment and fostering a conducive business atmosphere.
Previously, such a provision was exclusively applicable to residential properties. Vishal Raheja, MD of InvestoXpert.com, pointed out, "This decision aligns with the evolving entrepreneurial landscape, recognising the importance of flexible space utilization. Just as adaptable work models have gained traction, the government is adapting its policies to catalyse growth."
By bridging the gap between statutory provisions and market demands, this move will empower businesses and bolster investor confidence, as per industry experts.
Also read: 
UPRERA refunds 1.39M to Greater Noida project allottee
Luxurious Nizamuddin bungalow fetches whopping Rs 620 million


Related Stories