HDFC Capital Affordable Real Estate Fund invests £440 mn in Mumbai
01 May 2023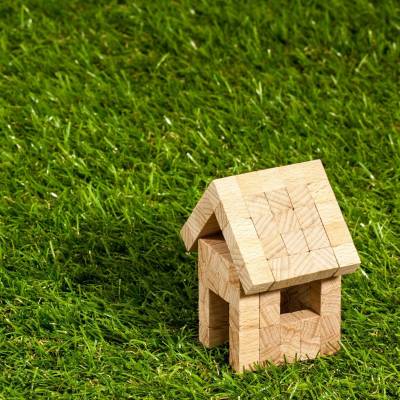 HDFC Capital Affordable Real Estate Fund has invested close to £440 million in a housing project being developed by CCI Projects (CCIPPL), an associate company of Cable Corporation of India, according to sources.
The investment will be used to pay off existing debt and provide working capital for the development of future phases of the project. The working capital will be provided in tranches.
The housing project, named Rivali Park Wintergreen, is a high-rise apartment complex on the Western Express Highway in Borivali, Mumbai. The funds will be used to develop the second and subsequent phases of the project. The first phase has already been completed.
Rivali Park comprises 2 BHK and 3 BHK units spread across six acres, with a total carpet area of around 1.7 million square feet (msq). The second phase will comprise close to 2,000 units. The project was launched in May, and the units are priced from £1.4 million onwards, sources said.
In 2021, Finance Minister Nirmala Sitharaman handed over possession to 640 homebuyers of the first stalled project completed with funding by SWAMIH Fund, which is managed by SBICap Ventures Ltd. Rivali Park Wintergreen was the first investment by the fund and also the first project to be completed. It is a large project consisting of 708 units of various configurations spread over seven acres.
HDFC Capital Advisors Limited (HDFC Capital), a subsidiary of HDFC Ltd, is the real estate private equity financing arm of HDFC Group. Established in 2016, HDFC Capital is aligned with the Government of India's goal of increasing the housing supply in the country and supporting the Pradhan Mantri Awas Yojana 'Housing for All' initiative.
Also Read
Raja Bhoj Airport achieves carbon neutrality with renewable energy
Integrow AMC looks to mop up 15000 mn for office realty fund

Related Stories