Highway to connect ICTT Vallarpadam and Kalamassery
01 Mar 2023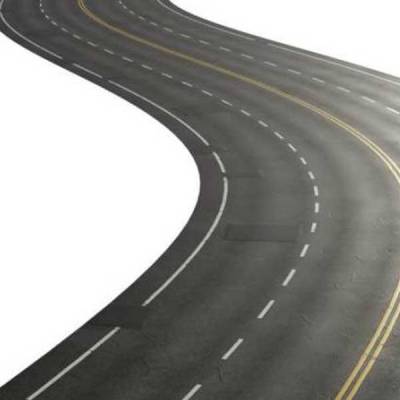 The Union Road Transport Ministry has constructed a four-lane National Highway (NH) in Kerala at a cost of INR 5710 million, highlighting the significance of port connectivity. The highway will connect Kalamassery and the International Container Transhipment Terminal (ICTT) Vallarpadam.
According to Union Road Transport and Highways Minister Nitin Gadkari coastal and port connectivity infrastructure is crucial to a nation's economic expansion.The minister stated in a series of tweets that the project would involve the reclaimed land construction of an 8.721-kilometer port connectivity highway through the Arabian Sea backwaters at Cochin. He went on to add that this highway will connect the North-South Corridor for freight movement to the Cochin Port, making goods transportation easier.
He also said that this highway will make it easier for eight seaside villages to get around and it will make a big difference to the region's socioeconomic development.
Related Stories