Himadri invests mn for stake in Australia battery tech firm
01 Jun 2023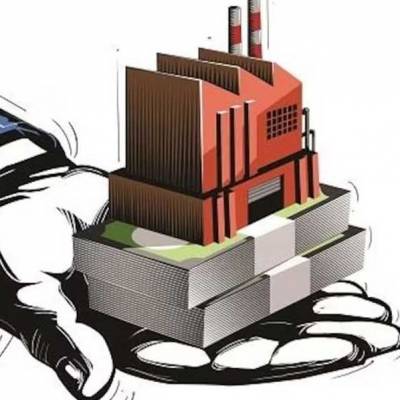 On Wednesday, Himadri Speciality Chemical announced that it has purchased a 12.79 percent ownership in Sicona Battery Technologies Pty Ltd for AUD 10.32 million.
According to Himadri, a specialty chemicals company, Sicona is a Sydney-based company with a technology used in the anodes (negative electrodes) of lithium-ion (Li-ion) batteries used for transportation and storing renewable energy.
According to Sicona, an Australian Institute for Innovative Materials (AIIM)-developed silicon- composite battery anode materials technology has been commercialised.
Comparing the technology to traditional graphite anodes, it offers a capacity increase of 50% to 100%. According to Himadri, its anode materials can produce a cell energy density that is more than 50% higher than that of conventional Li-ion batteries.
Sicona's board of directors will contain two nominated directors from Himadri.
"It gives us great pleasure to own a portion of Sicona Battery Technologies. Anurag Choudhary, chairman & managing director of Himadri Speciality Chemical, stated that Sicona's innovative research and highly efficient, scalable manufacturing method for silicon anodes fully fit our strategic goals.
Related Stories