Housing sales in FY23 were up 48% to Rs 3.47 lakh cr
01 May 2023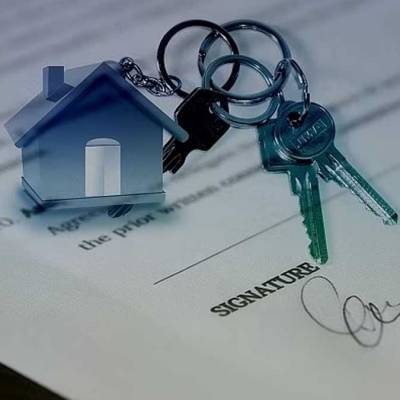 Residential property sales climbed in value previous fiscal year from 2,34,8500 million to $3,46,9600 million, according to real estate consultancy Anarock.
Sales volume increased 36% to 3,79,095 units in 2022–2023 from 2,77,783 units the year before.
The information relates to primary (fresh sale) home market transactions.
According to Anuj Puri, Chairman of the Anarock Group, "India's residential real estate segment continues to show boundless forward momentum and is setting unprecedented benchmarks.
Related Stories