How automation kits can bring productivity gains to material handling
01 Feb 2023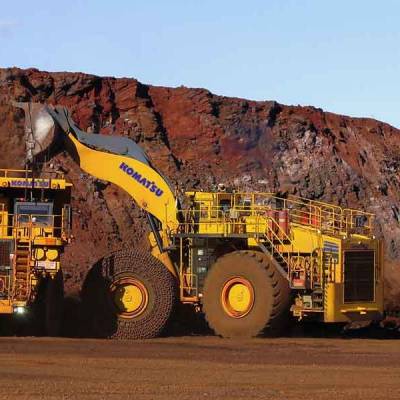 While automation can deliver tangible productivity gains to every industry, it can especially improve safety in the hazardous construction and mining industries.
Consider automation as applied to material-handling equipment used in construction and mining, from cranes to conveyors. The math in favour of models with automation features is simple. Say, if the filling of a bucket of an earthmover were left to the judgement of the operator, sometimes it would be underfilled and sometimes overfilled, potentially to great loss either way. A suboptimal fill, even a 90 per cent fill, would shave 10 percent off the optimal productivity level. Whereas, a 110 per cent overfill could damage the machine or even cause it to topple.
If you bring in automation, "a load indicator and cut-out automation kit that eliminate the need to rely on the operator's judgement could ensure consistently productive operations," points out Rakesh Kumar, Managing Partner, Sara Infrasolutions.
Not to mention a safer site that sees fewer breakdowns and incurs lower maintenance costs.
"As a rule of thumb, the greater the level of automation, the safer the workplace for the operator and others, and the higher the confidence levels of the team," he continues. "Automated machines fail less frequently than manual machines and hence reduce maintenance cost and contribute to uninterrupted operations. The higher the level of automation, the less the manual intervention and the higher the likelihood of the machine enjoying a longer life."
Automation for popular material-handling vehicles, such as mobile cranes, tower cranes, aerial working platforms, scissor lifts and tele handlers, include sensor-based solutions that can automate the machine's stability, motion and fluid handling for better safety and higher performance.
To read the full story, CLICK HERE.
Related Stories