How to best secure different spaces
01 Mar 2023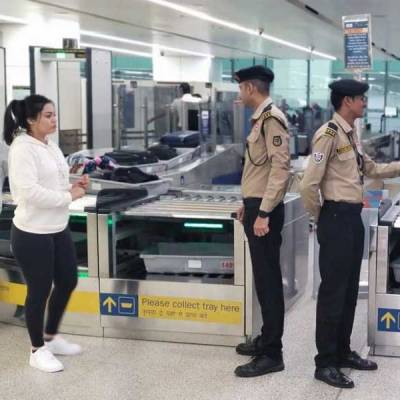 CW talks to experts in different classes of real estate to understand what works best.
Hospitality spaces
By Divakar Shukla, General Manager, Holiday Inn, Chennai OMR IT Expressway, Brigade Hospitality
We follow layered protection – defenceindepth – to deter and delay attackers, to create time to respond and mitigate the situation. Boom barriers at the main gate to prevent the entry of any vehicle plus vehicle screening form our first layer. Our second layer at the main porch involves screening people and their belongings using baggage scanners, doorframe metal detectors and handheld metal detectors. Our third layer of protection includes CCTV surveillance, access-controlled doors and elevators, and 24×7 security patrolling.
Our hotel is also equipped with an EST3 addressable fire detection panel integrated with hooters, jack phone, access control, pressurisation fan and public announcement system.
We have installed emergency pull cord alarms in rooms and washrooms for the physically challenged, emergency phones in vulnerable areas (such as the gym, swimming pool, elevators and reception), fire-suppression systems in the IT department and kitchen, portable fire extinguishers and hydrant points, fire exit route maps and signage...
To read the full story, CLICK HERE.