How to durably waterproof for different conditions and structures
01 Mar 2023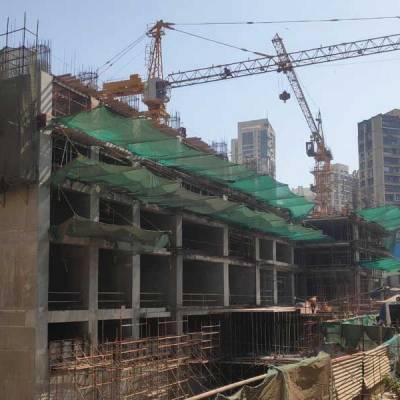 Moisture is one of the hardest aspects of a building to control and manage. This makes the waterproofing decisions of developers very significant. What factors influence these choices?
"We select waterproofing products after verifying their performance and the number of monsoons they have weathered, and the project size and local climatic circumstances," responds Harleen Oberoi, SVP, Head - Project Management, Tata Realty & Infrastructure. "In general, the cost of waterproofing a solitary building is about Rs 75 per sq ft and upwards (material plus application). We apply products as per the material data sheet."
"In choosing a waterproofing solution, we consider the location, soilreport, structure type, area, technical parameters and cost economics," shares Raman Sapru, Director, Design and Engineering, K Raheja Corp.
Typically, a large building will need a variety of waterproofing solutions to ensure that it is completely watertight...
To get the full overview of waterproofing solutions, CLICK HERE.
Related Stories