Icra Revises Domestic Steel Sector Growth Estimate to 10%
01 Sep 2023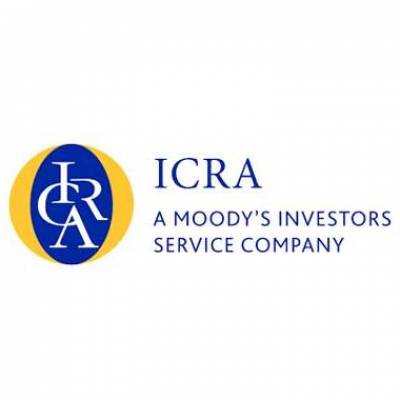 In a notable development, the Indian credit rating agency, Icra, has revised its growth estimates for the domestic steel sector, projecting a robust growth rate of 10%. This upward revision reflects the sector's resilience and recovery from previous challenges.
The revised estimate underscores the steel industry's critical role in India's infrastructure and construction sectors, which are witnessing increased demand due to various government initiatives and economic recovery. This positive outlook is driven by factors such as strong demand from sectors like real estate, automotive, and infrastructure, coupled with enhanced operational efficiencies within the steel manufacturing companies.
Icra's revision also aligns with India's ambitious infrastructure plans, including the development of smart cities, modernisation of railways, and expansion of highways, which require substantial quantities of steel. Additionally, the government's push for 'Make in India' and 'Atmanirbhar Bharat' initiatives has boosted domestic steel production.
In conclusion, Icra's optimistic revision of the growth estimate to 10% signals a positive trajectory for the domestic steel sector, suggesting increased economic activity and a robust industrial landscape in India. This bodes well for stakeholders and investors in the steel industry.
Related Stories