IIFCL aims to sanction Rs 300 bn infra loans this fiscal
01 Nov 2022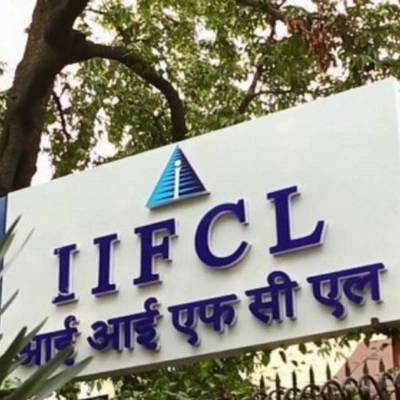 IIFCL Managing Director P R Jaishankar has said the institution has transformed itself from being a last mile lender to a preferred financier and aims to sanction loans worth Rs 300 billion this fiscal, which would be the highest ever loan sanction in any year.
Disbursements to various infrastructure projects would also be at a record high of Rs 150 billion by March 2023, he said in an interview.
As interest rates are competitive, he said IIFCL (India Infrastructure Finance Company Ltd) is considered to be a preferred financier for project developers across roads, airports, ports and renewable energy sectors.
"From operational loss with high NPAs a few years ago, the company earned a profit of Rs 514 crore in FY'22. Improved both return on equity and return on assets. With the improvement in financials, the net worth has increased from Rs 10,306 crore in FY'20 to Rs 12,273 crore at present," he said.
With respect to improvement in asset quality, he said that non-performing assets have come down from about 10% in FY'20 to 3.65% on a net basis. The percentage of 'A' and above rated assets increased from 35-40% (March 2020) to about 65% (March 2022), he added.
According to him, improvement in various financial parameters provided an opportunity to lower the benchmark lending rate and bring down the cost of borrowing without compromising on spread.
See also:
Hiranandani's Yotta Infra to invest Rs 390 bn in Noida
Adani Group lines up $150 bn investment across businesses